HOW IT WORKS
STEP 2:
Mail your Noble goods back to us with the address we provide at the end of our NobleSharing form.
STEP 3:
Your item(s) will be appraised in exchange for store credit for 9% or 18% of the item's original retail value at your time of purchse, based on quality (see FAQ below)
STEP 4:
Once we reach our cap of items, we will hold our Noblesharing Sale via Instagram for our community to participate in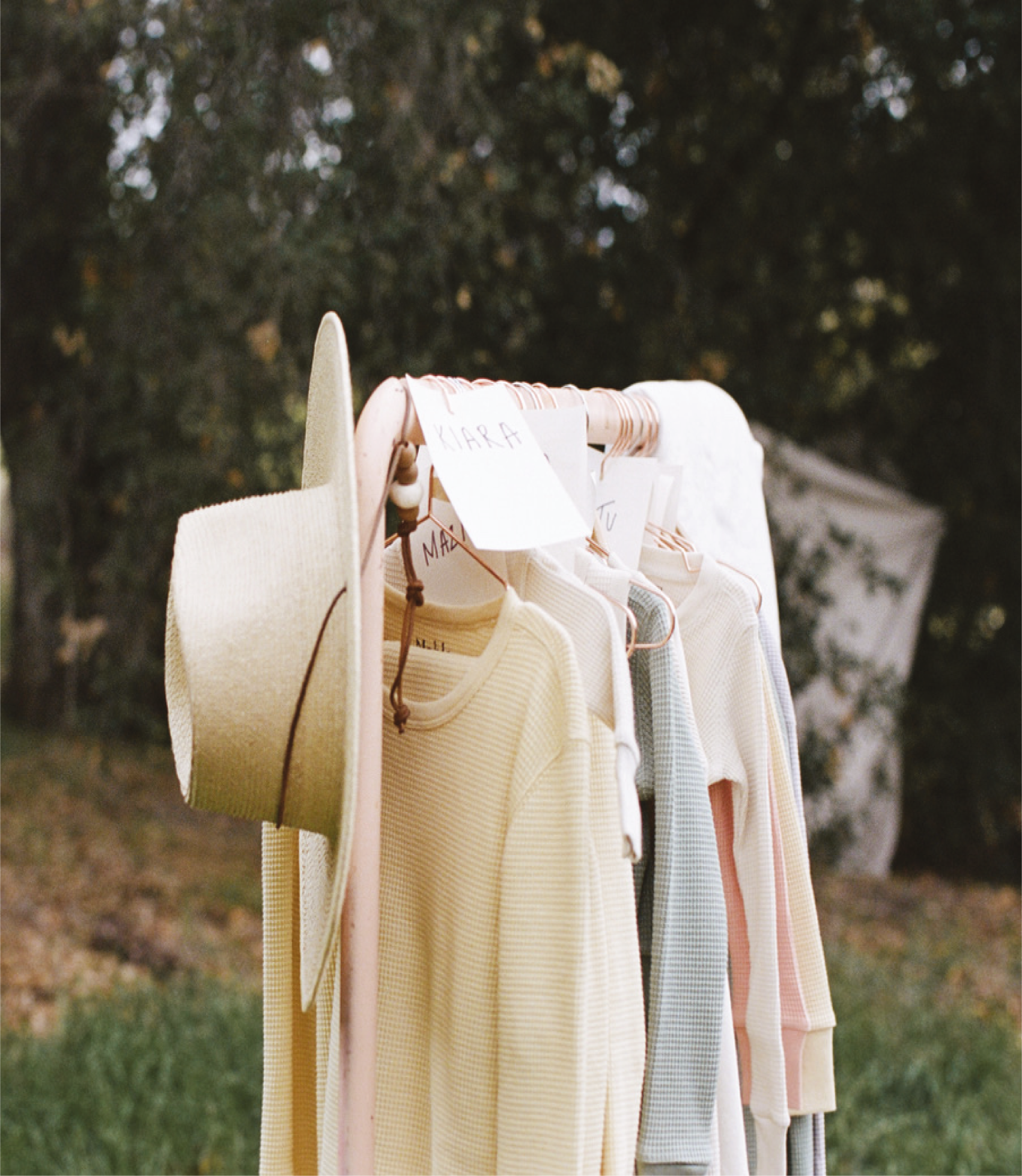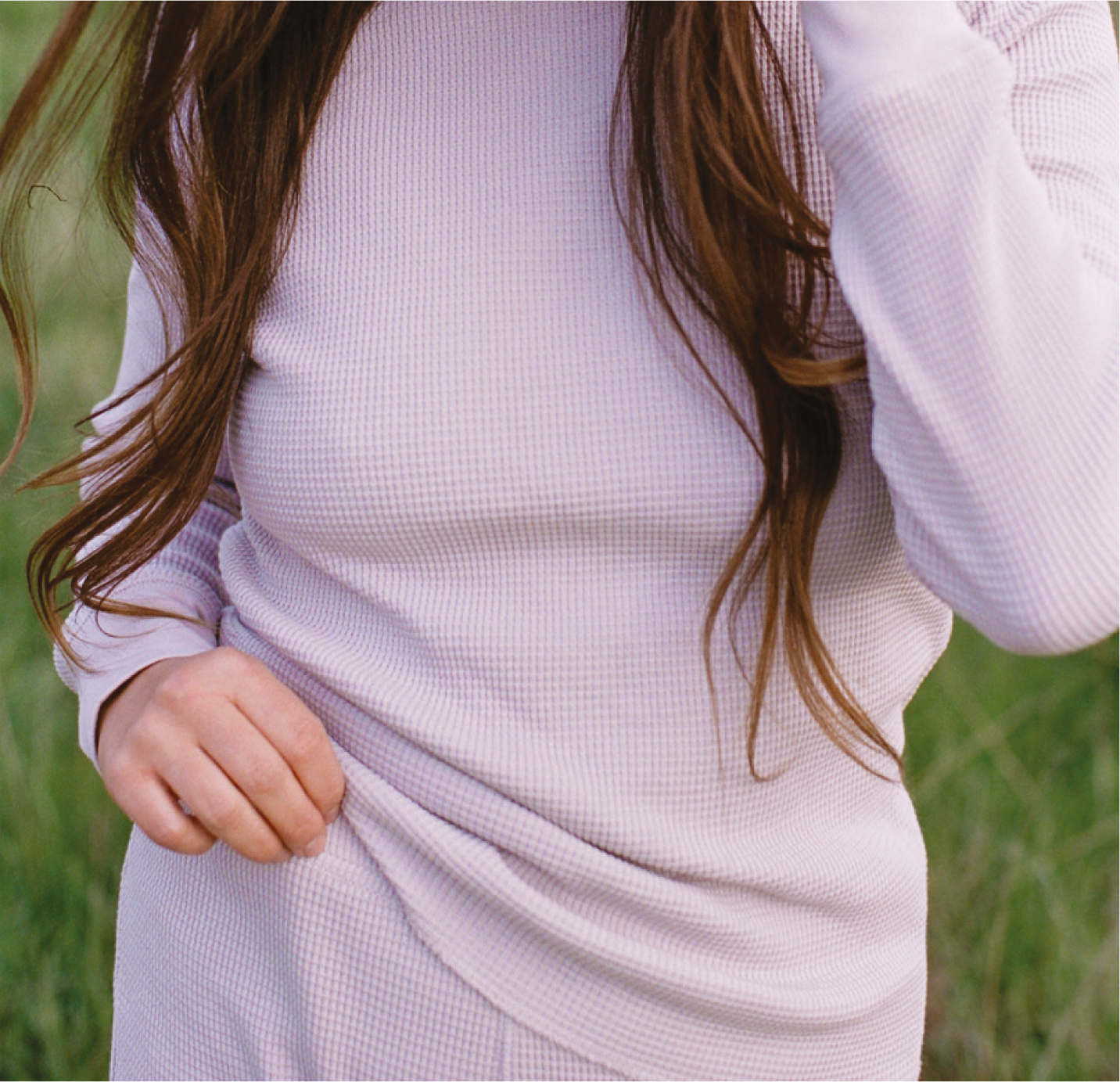 WHAT WE'RE ACCEPTING
We only accept our in house Noble Brand.
We DO accept garments with small holes (no larger than a quarter size) or slight fading. Please NO broken snaps, zippers or stains. If your garments are sent in and do not meet our standards, we are happy to recycle these pieces for you, but cannot resell or offer store credit for these items due to inability to repair them in the best possible way. A good motto to follow is if you wouldn't buy it in the condition it's in secondhand- neither would others.
FAQ
How do you determine what my item is worth?
Your item will be appraised and will fall into one of these categories: Great Condition: 18% of Retail Price OK Condition (Needs repairs): 9% of Retail Price Damaged or does not meet standards: Donated / Recycled
My garment has a small hole and slight fading, can it still be accepted?
Yes, we accept garments with small holes (no larger than a quarter size) and slight fading. These pieces will be mended and repaired before being resold. We do NOT accept garments with broken snaps, zippers and stains.
What if I'm not happy with the credit I received for my item?
When submitting your garments into this program, you acknowledge that we have the right to price and credit the garment according to our re-selling standards.
Where can I use the credit I receive for this sale?
The credit for reselling these items will be applied to your Noble Rewards account in the form of store credit. If you don't have an account, please
sign up here
first in order to be eligible for this program.
Can I return a piece I bought during this NobleSharing second hand sale?
All Noblesharing Sales are final and with placing an order you confirm you are okay with the quality and history of the garment.